Virtual DJ is an audio mixing and broadcasting software, available on Mac Windows and Linux. If you're looking for an intuitive software to broadcast live music then this could be a great solution.
Careful: Virtual DJ pro will not allow you to speak live on air, however you can pre-record your radio shows and broadcast them live.
Watch our video tutorial here:



DOWNLOAD AND INSTALL VIRTUALDJ
Download VirtualDJ for Windows.
Once you have downloaded Virtual DJ, double click on it to launch the installation. Click on next, and then install.
Double click on the icon to open it, you can then choose your DJ name.
CONFIGURE VIRTUALDJ
In order to have access to all features, you'll need to create a Pro VirtualDJ account in order to be able to broadcast live on your radio station. The pro account costs $19/ month no commitment.
Once you have an account, you can sign in.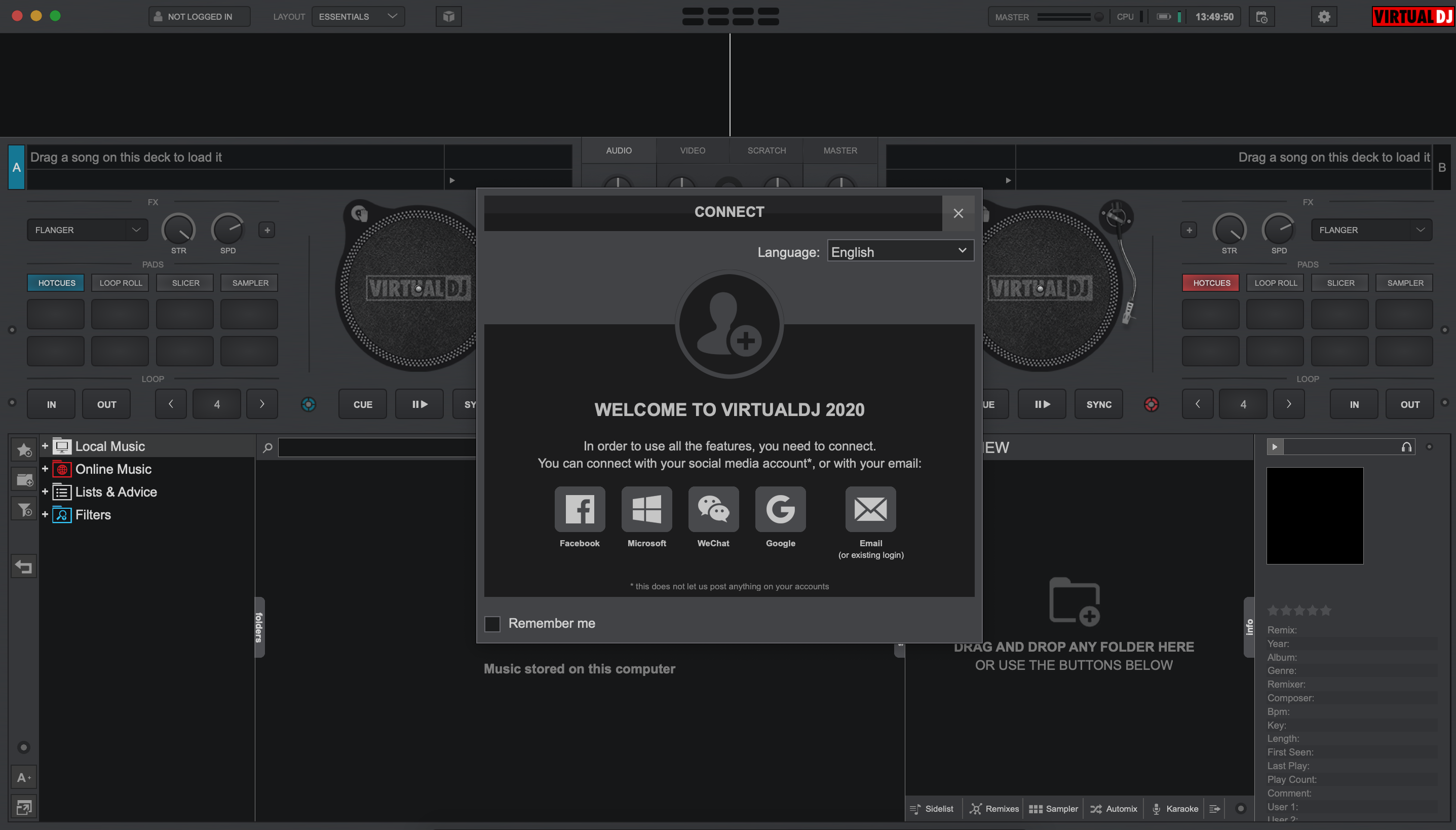 To set up VirtualDJ click on settings in the top right-hand corner. Then click on the Broadcast tab > Radio Server.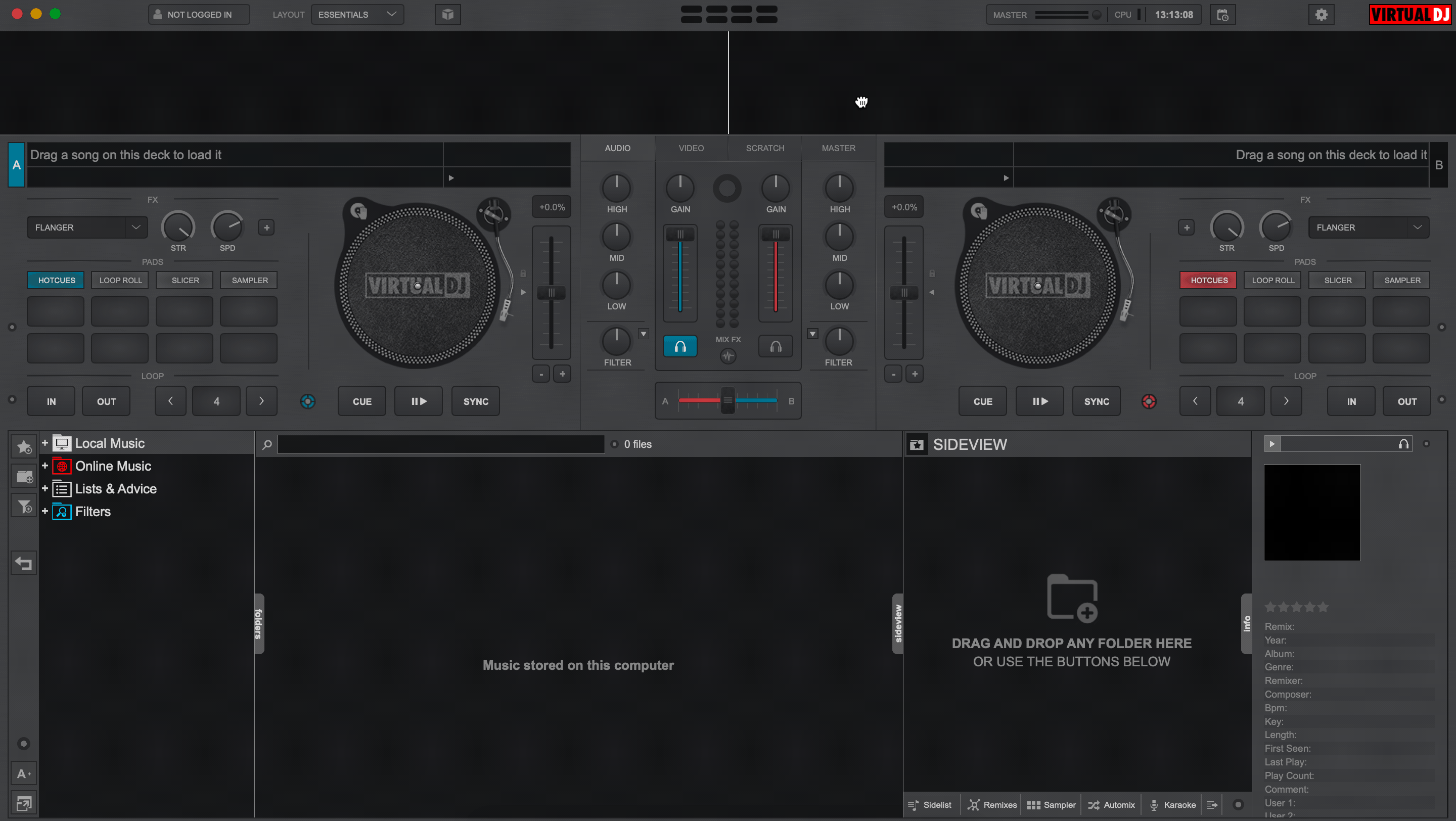 Here, you'll need to enter your live log in information. You can find this information under the Live Tab of your Radio Manager.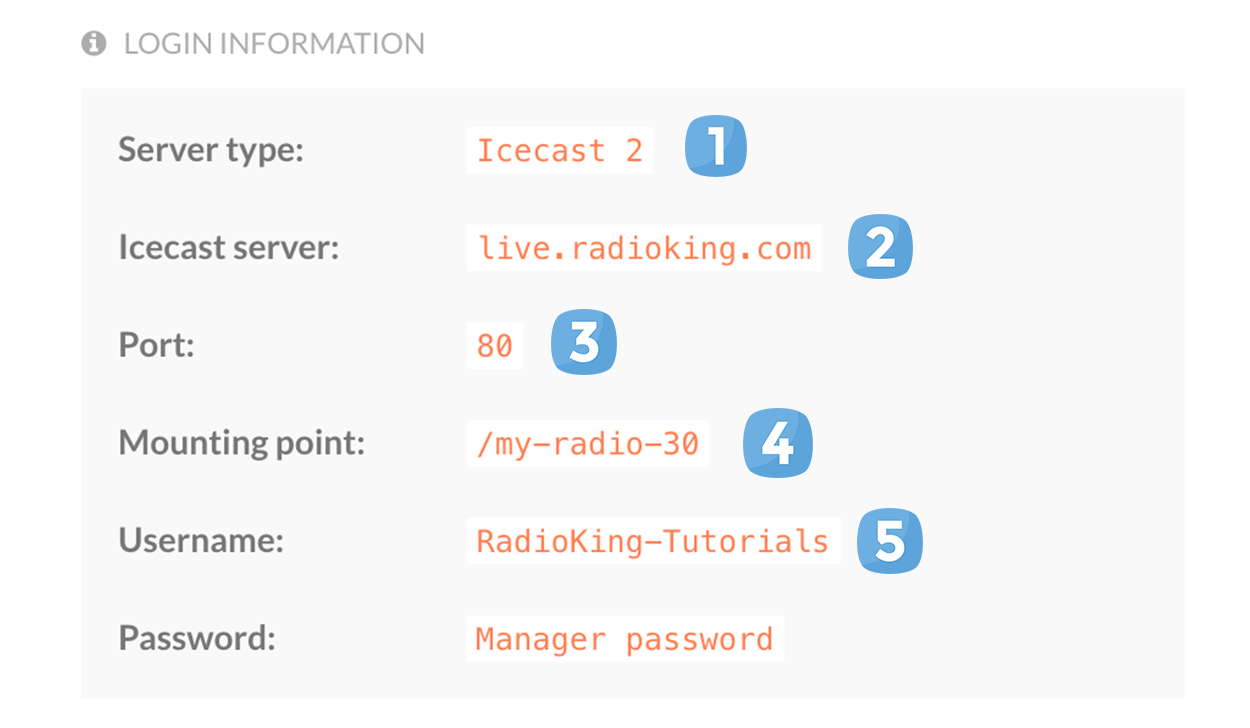 Careful: Some software does not provide the ability to enter a username in their configuration but only a password. If this is your situation type as password your username followed by : and your password. Example : RadioKing-Tutorials:your_password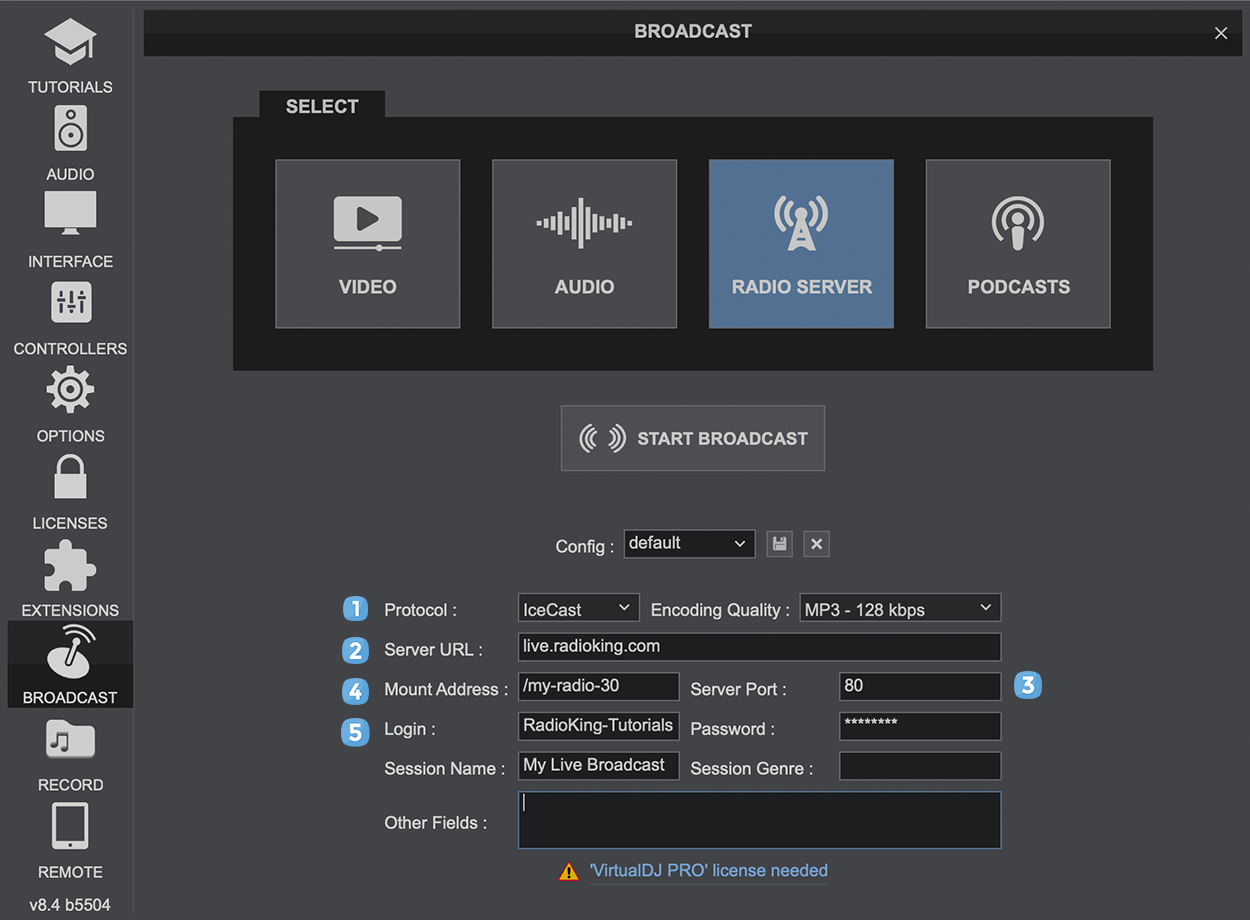 To begin your live broadcast, click on START BROADCAST. As soon as you're live on your radio station, you should see the message: "Broadcasting on live.radioking.com" as well as the time that you have been on air.
To end your live broadcast, click on STOP BROADCAST.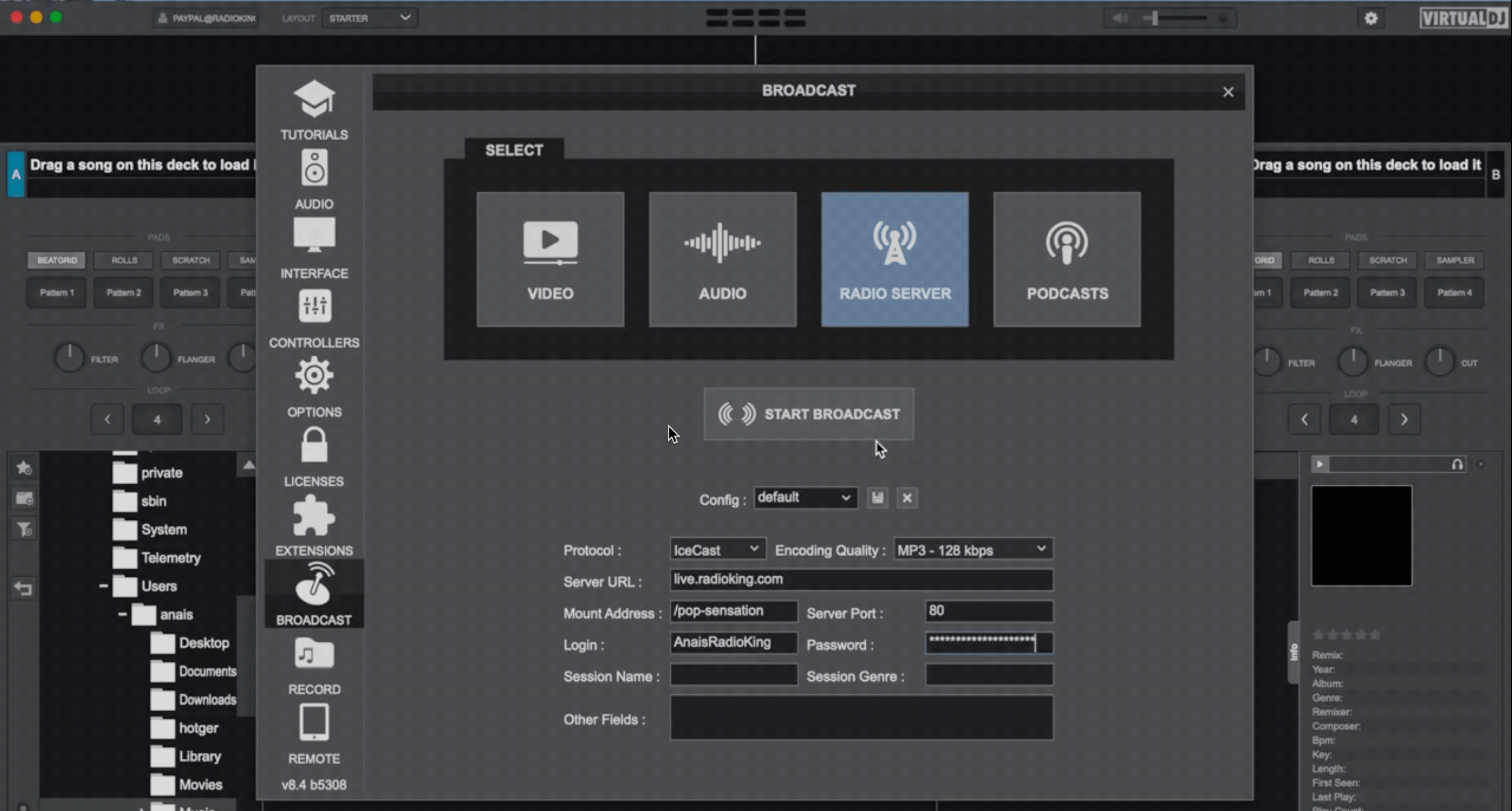 START BROADCASTING

Once you've finished configuring the software, you're ready to start broadcasting on your radio station.To do so, you you can choose your tracks from the menu on the left hand side of your screen. You won't need to download your tracks if they are already on your computer, as you'll be able to access them directly from your Desktop via the software.


Top Tip: If your tracks are located on an external hard drive, you can easily drag and drop your folder into the box on the right hand side.



All that's left to do is click on play! (Don't forget to launch your live broadcast under Settings in the top right-hand corner.)