From August 8, 2023, several changes will be made to the Radio Manager and RadioKing directory.
Due to changes in the services we use to retrieve information and images relating to artists, we are unfortunately no longer able to offer this functionality.
What is the impact of this change ?
On the Radio Manager and for users using the "Broadcast artists" widget, the latter will no longer display links or images of broadcast artists.
A default image will replace the artist's photo.
For others, this widget will no longer be accessible in the "Sharing" tab.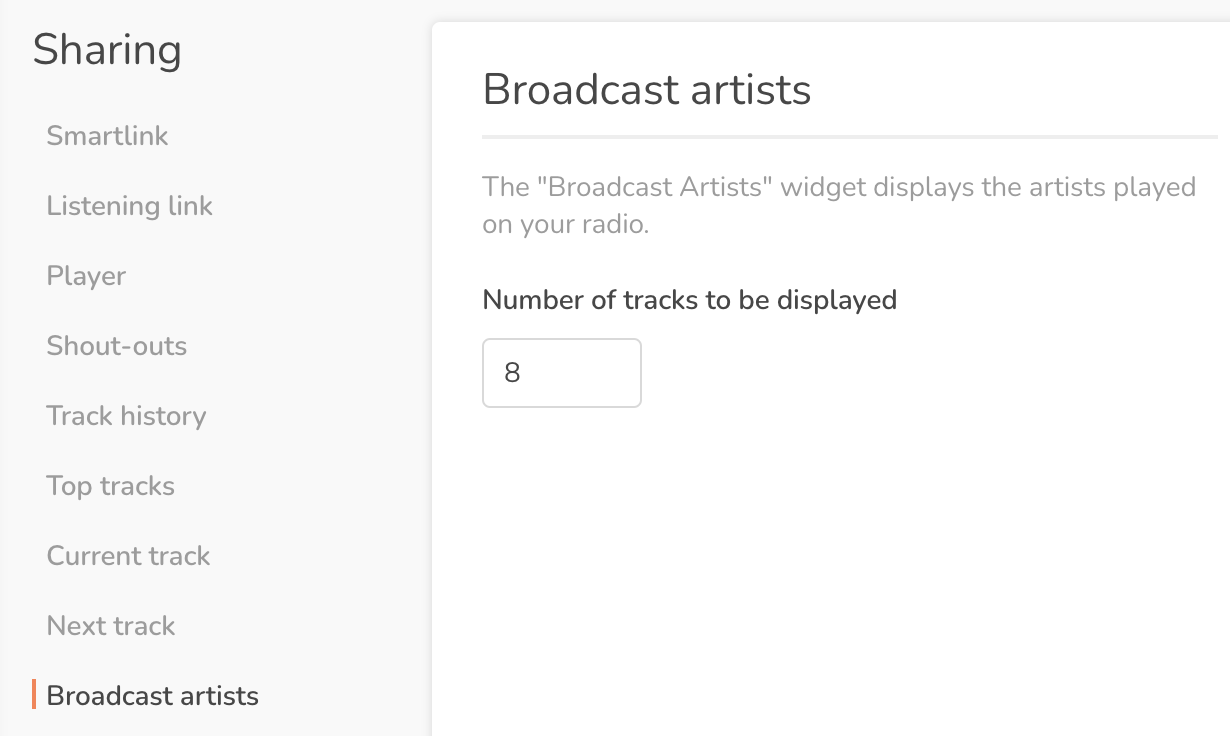 On the

RadioKing directory

, the pages for each artist and the "Broadcast artists" tab on the radio pages will no longer exist.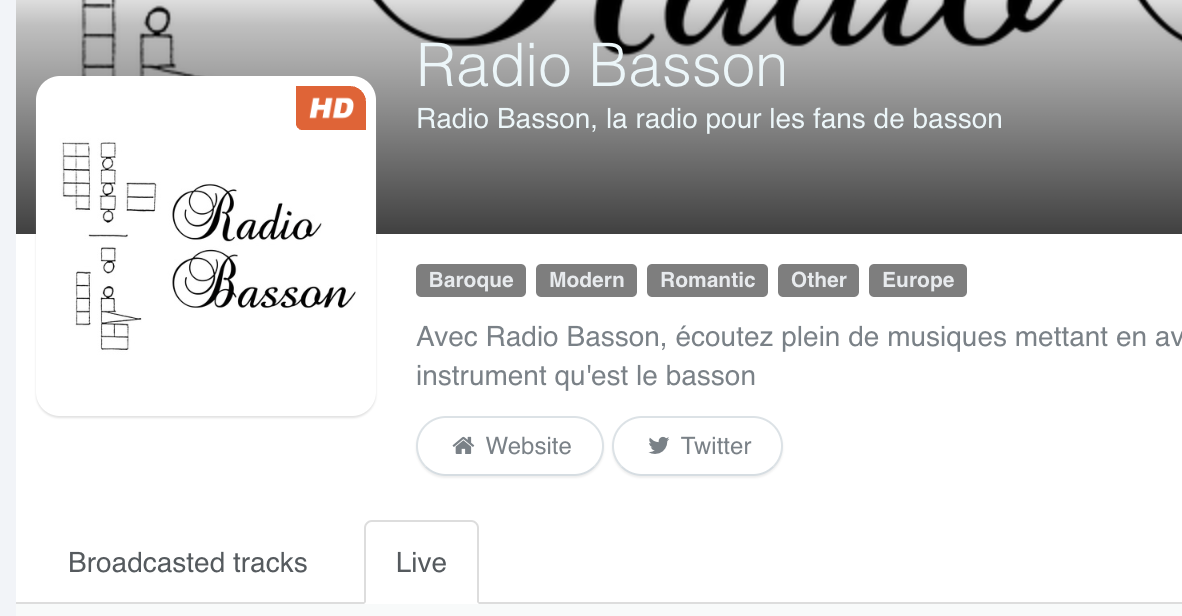 We are saying goodbye to this widget, but many new projects and features are under development at RadioKing and we look forward to sharing them with you in the coming months !
If you have any questions about the removal of the Artist widget (or any other matter), please don't hesitate to contact our support team.