In this section all important settings are made. The first part General is the identity card of your site.

You will be able to modify: the title of your site (its name), that of the pages, define the keywords related to the site, fill in a description, add content with JaveScript Scripts, modify the Favicon (icon displayed in the tab) , Language, time zone.

You can also notify that your site is in maintenance.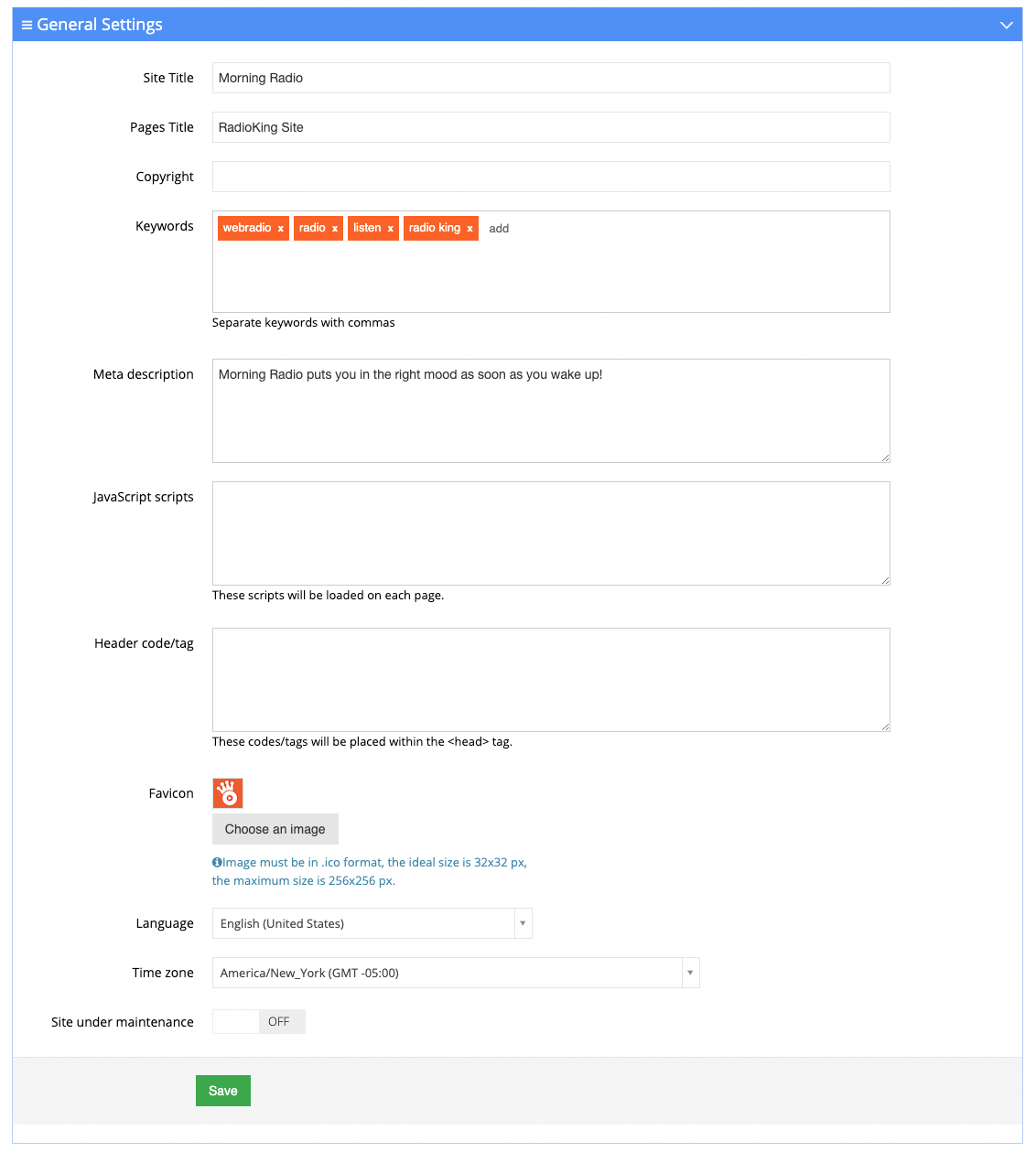 Top Tip: Switch your site to maintenance when making large changes.
The general configuration has 5 other tabs

Opening: Allows you to display a window when accessing your website.
External APIs: You can choose between 5 API keys to: configure your Artists module with the Lastfm API, monetize your Itunes links, use Google Analytics or Google reCAPTCHA and even create a newletter.
Social Networks: Here you can add the links to your different social networks.
Chat: If you want to add a chat room on your website.
E-mail: To configure your Contact module.


To learn more about these tabs HERE.


MENU

The Menu allows you to configure the bar that appears at the top of your website.





In this section you will be able to configure the links that you want to be displayed here.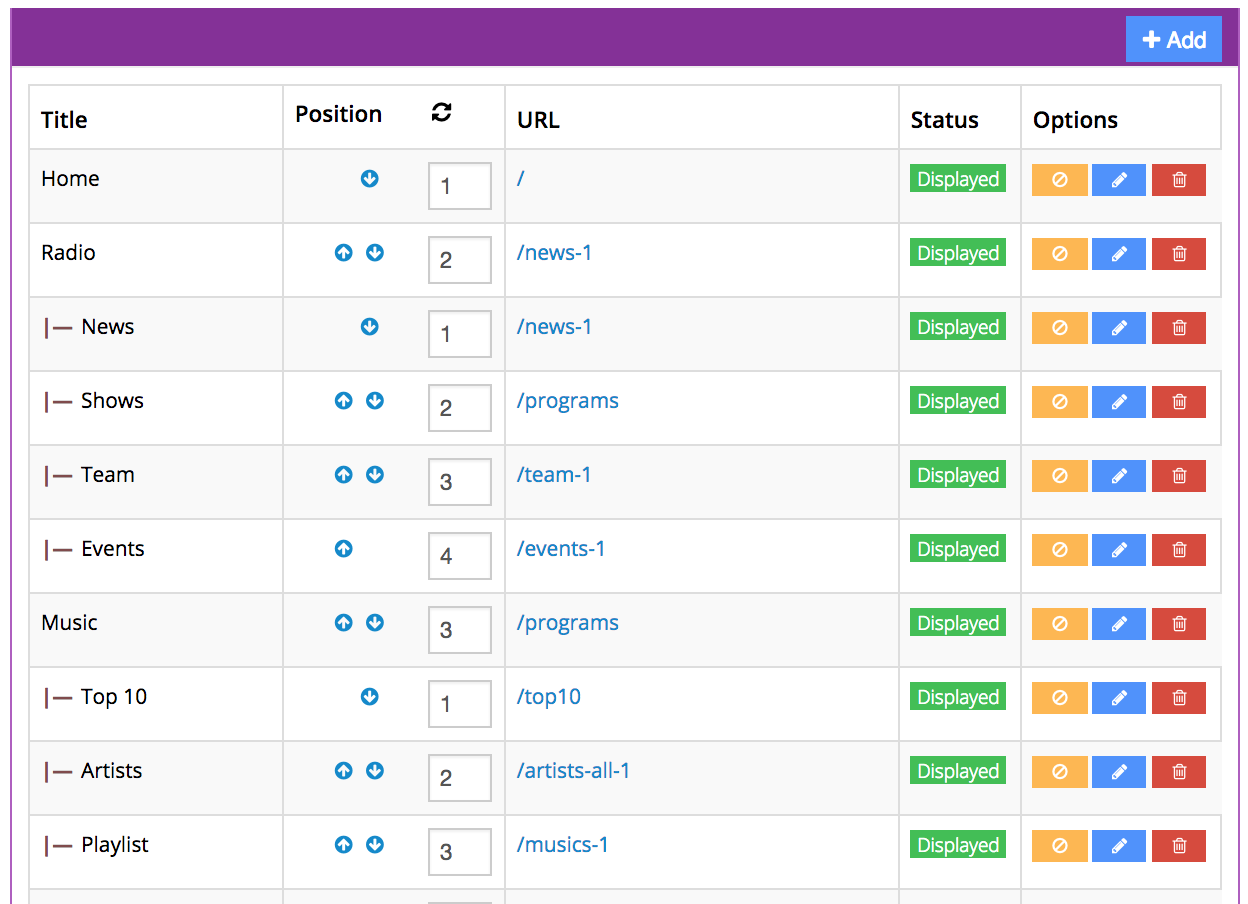 You can add a new item to the menu by clicking the blue Add button.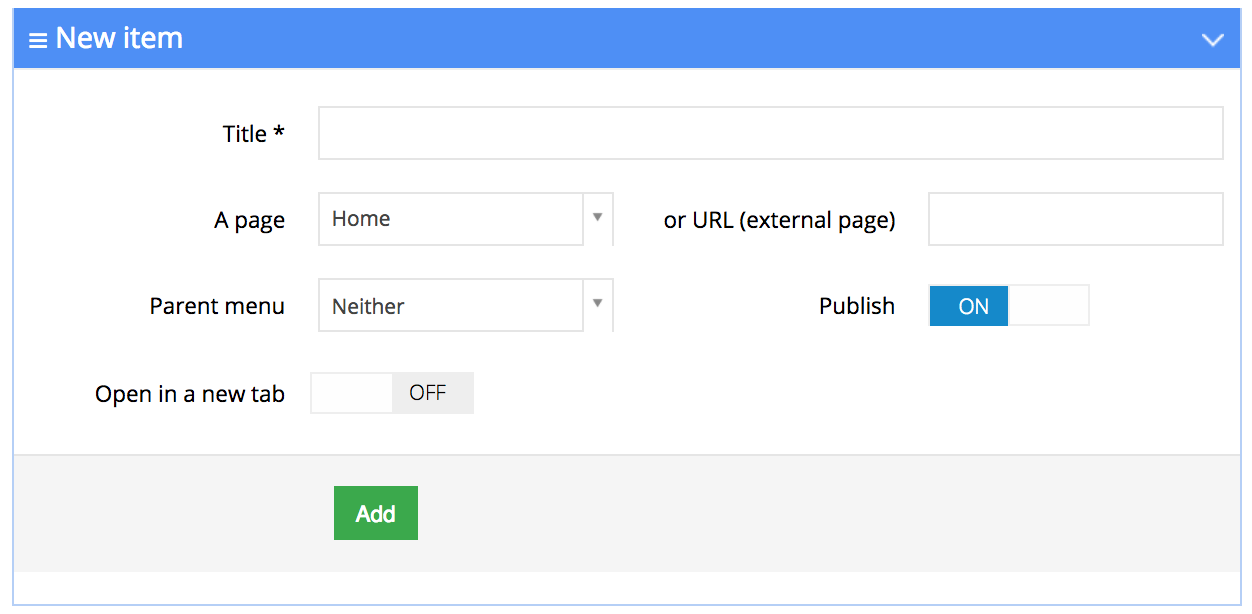 Enter the title of your new menu and choose which page on your website to link it to (you can also enter an external URL if you want this menu to link to another website). Determining a Father Menu means that your menu will be in another menu (see the screenshot below).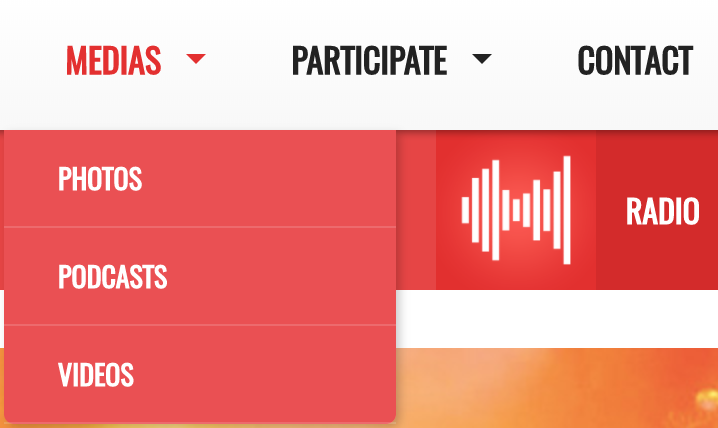 In Menu Management you can also choose the order of menus on your bar, hide them, publish them, modify them or delete them. All of your modules can be displayed on the menu bar.

Top Tip: By defining parent categories in the Category Management section of your modules, you can choose to display only one category.
BLOCKS

Blocks are found on the side of your website when you are on a page (outside of the main page).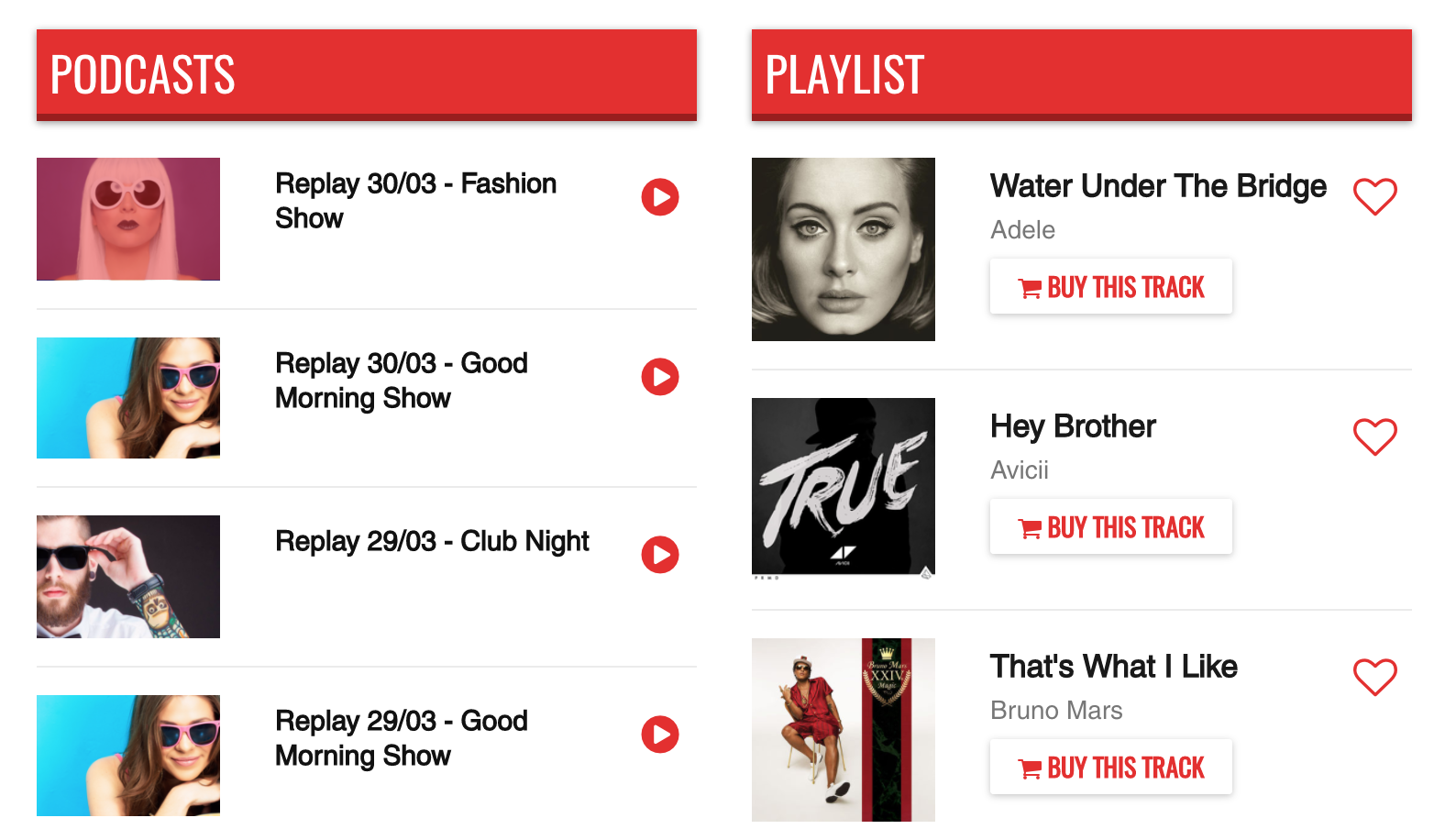 In this tab you can modify, add or delete these blocks.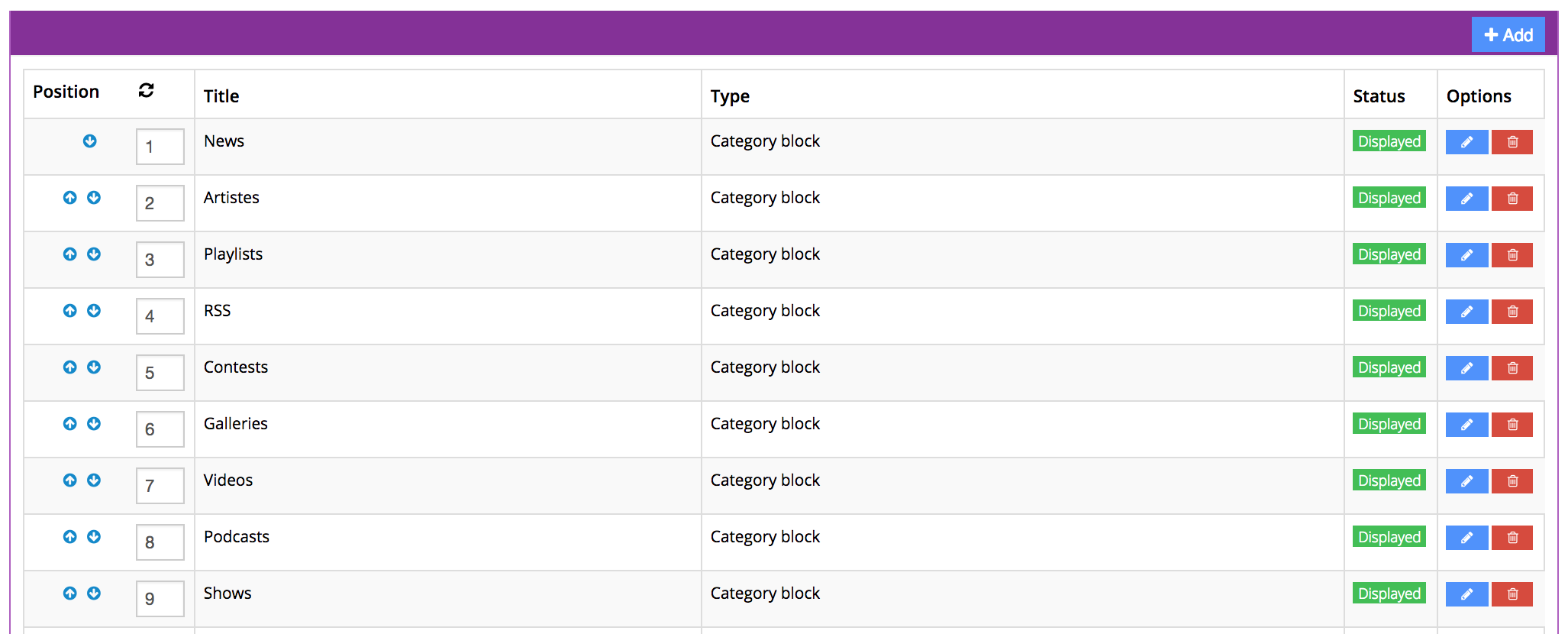 Click on the blue Add button to add a block. Provide a title, choose the module that you want to display, or create a custom block. You can also choose to display this block on certain pages.
Don't forget to set the block position and save your changes. You now know all the major sections of your Configuration.


Learn More

To learn more about the General Configuration section, click HERE.