Looking for a new way to broadcast live with Mac? Look no further, LadioCast is an ideal solution for those who want to broadcast via a microphone and mix in music.
You can follow our video tutorial here:




DOWNLOAD LADIOCAST


This software is compatible with Mac, you can download it here.

SETTING UP LADIOCAST

To start, open LadioCast and head to the top bar to Streamer > Streamer 1 > Icecast.



You'll then have to enter your station's details, which can be found under the Live tab of your Radio Manager.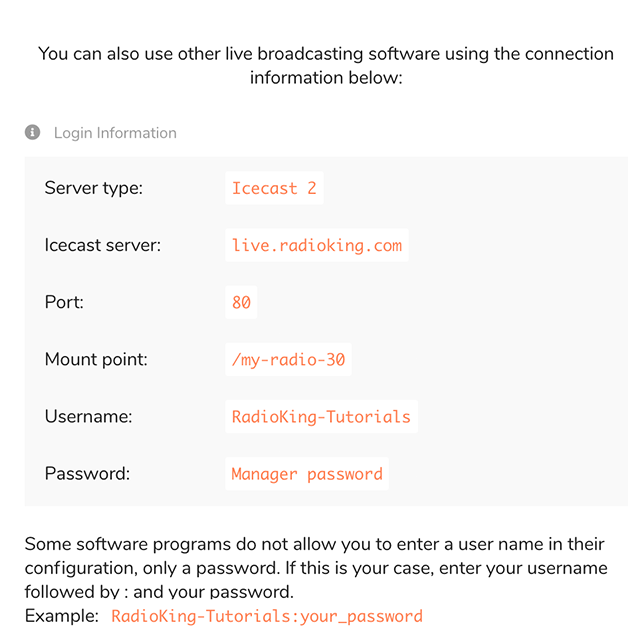 Under connection, fill in the corresponding information:
Host: live.radioking.com
Port: 80
Mount: Mounting point
User: Username
Password: Your password
Stream name: Radio Name
Web URL: Listening link (found under the Share Tab of your Radio Manager)
You can also complete additional information such as the genre or a description.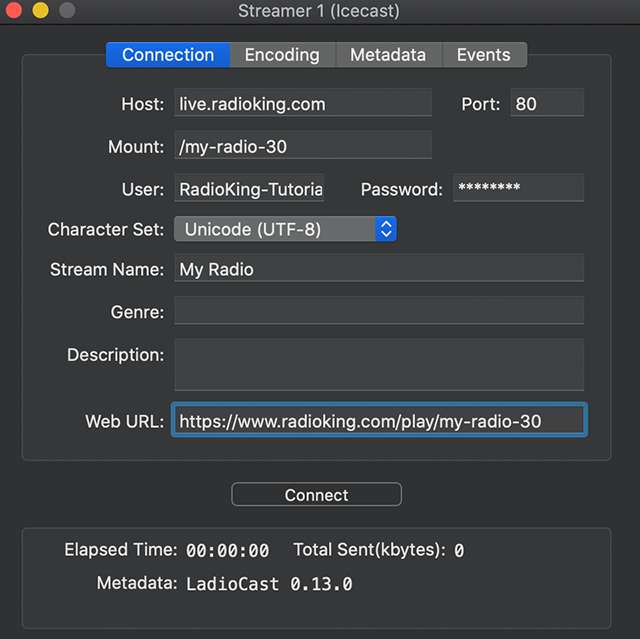 BROADCASTING LIVE WITH LADIOCAST

Next step, move on to the Encoding Tab and fill out the details:

Format: MP3
Sample Rate: 44100
Bitrate Mode: Constant
Bitrate: 128kbps
Quality Level: 3
Channel: Stereo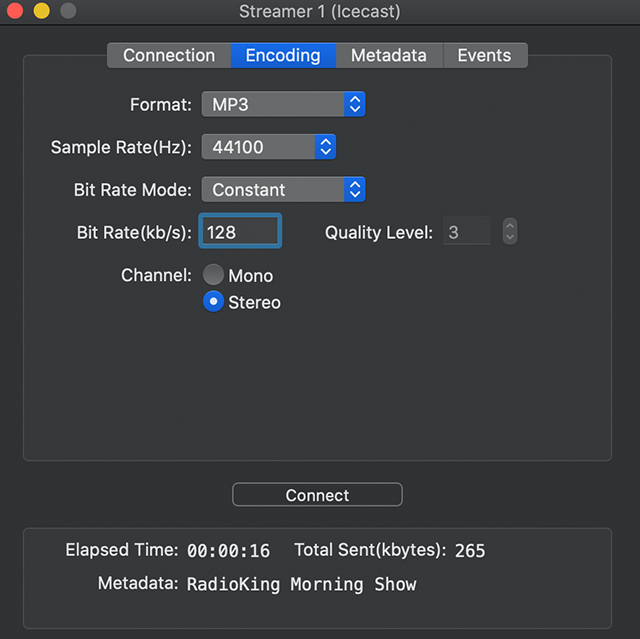 Now head over to the Metadata tab. In the Song info, you'll be able to add a live show name that will appear for your listeners on your radio station, player and mobile app as you broadcast live.

Then click on update.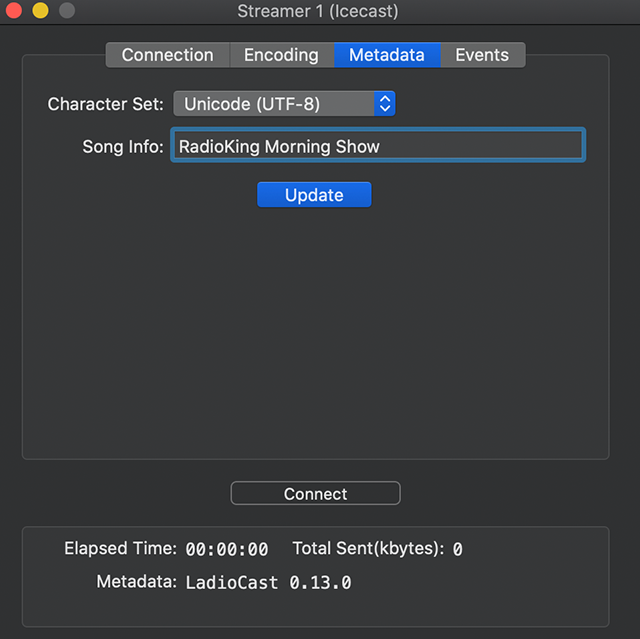 In the Mixer, check that your input device is connected to a microphone and that it's working with the green sound bar moving. If you don't own a microphone don't worry, simply select built-in microphone to use the one on your computer.


Top Tip: You can add and manage devices in here like a mixer or multiple microphones.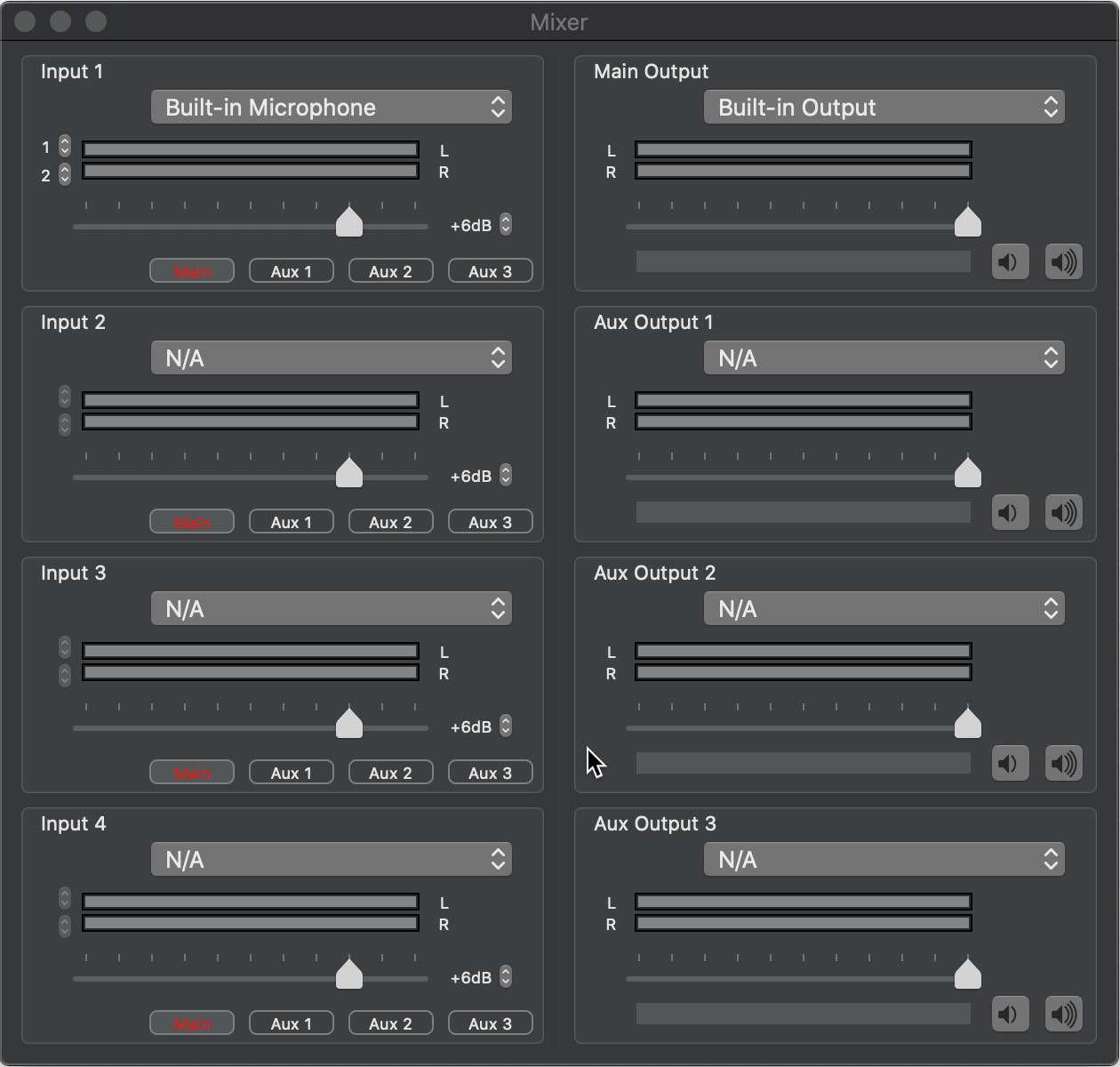 When you are ready to go live, click connect on LadioCast.

After a few seconds, you should see your live broadcast details update in the dashboard of your Radio Manager.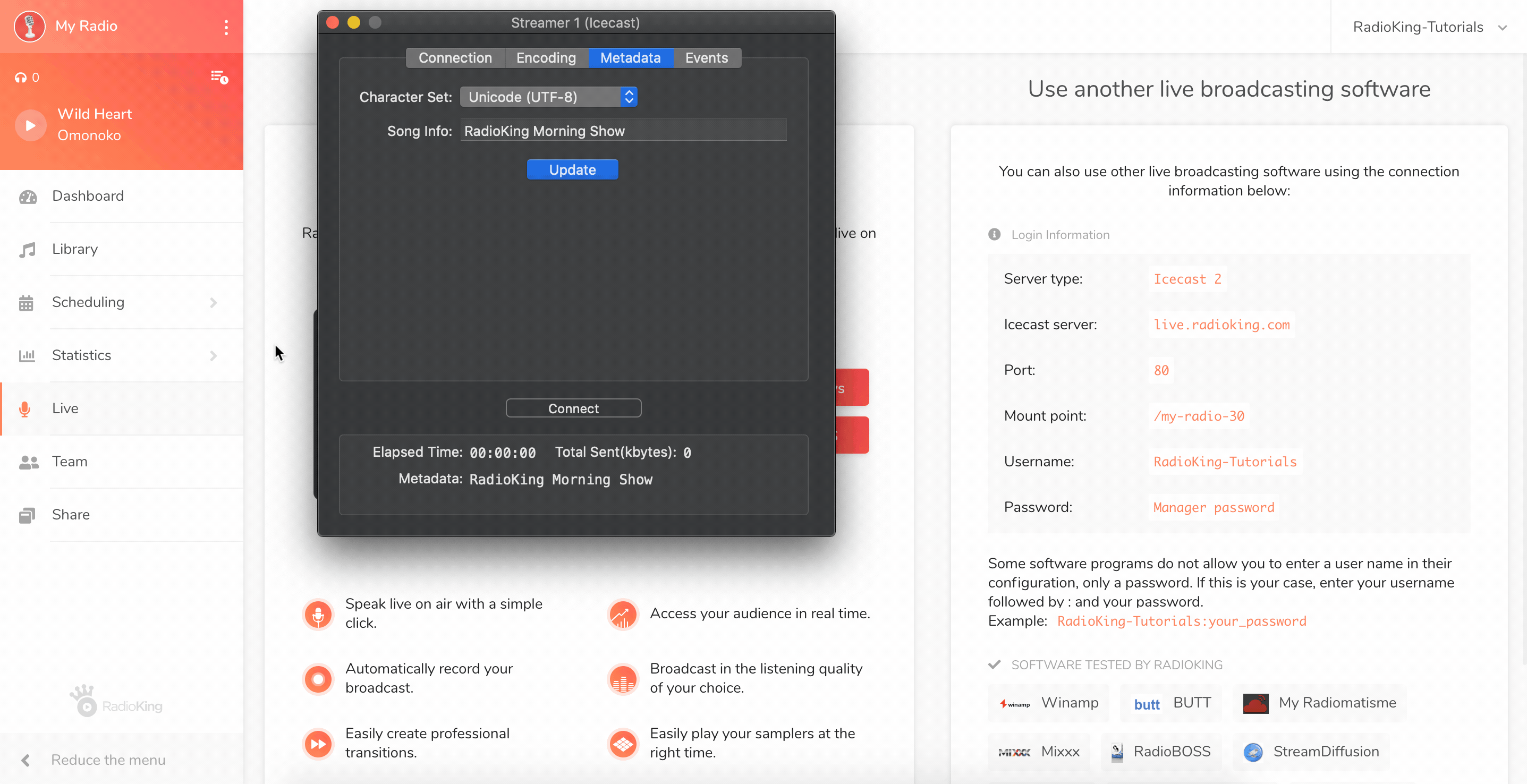 You're now up and broadcasting live!