Your recordings are located in the folder configured in the software settings (by default they will appear in a folder called "StudioKing" that can be found in the Music folder on your computer).
You can change or view the location in the Software Settings.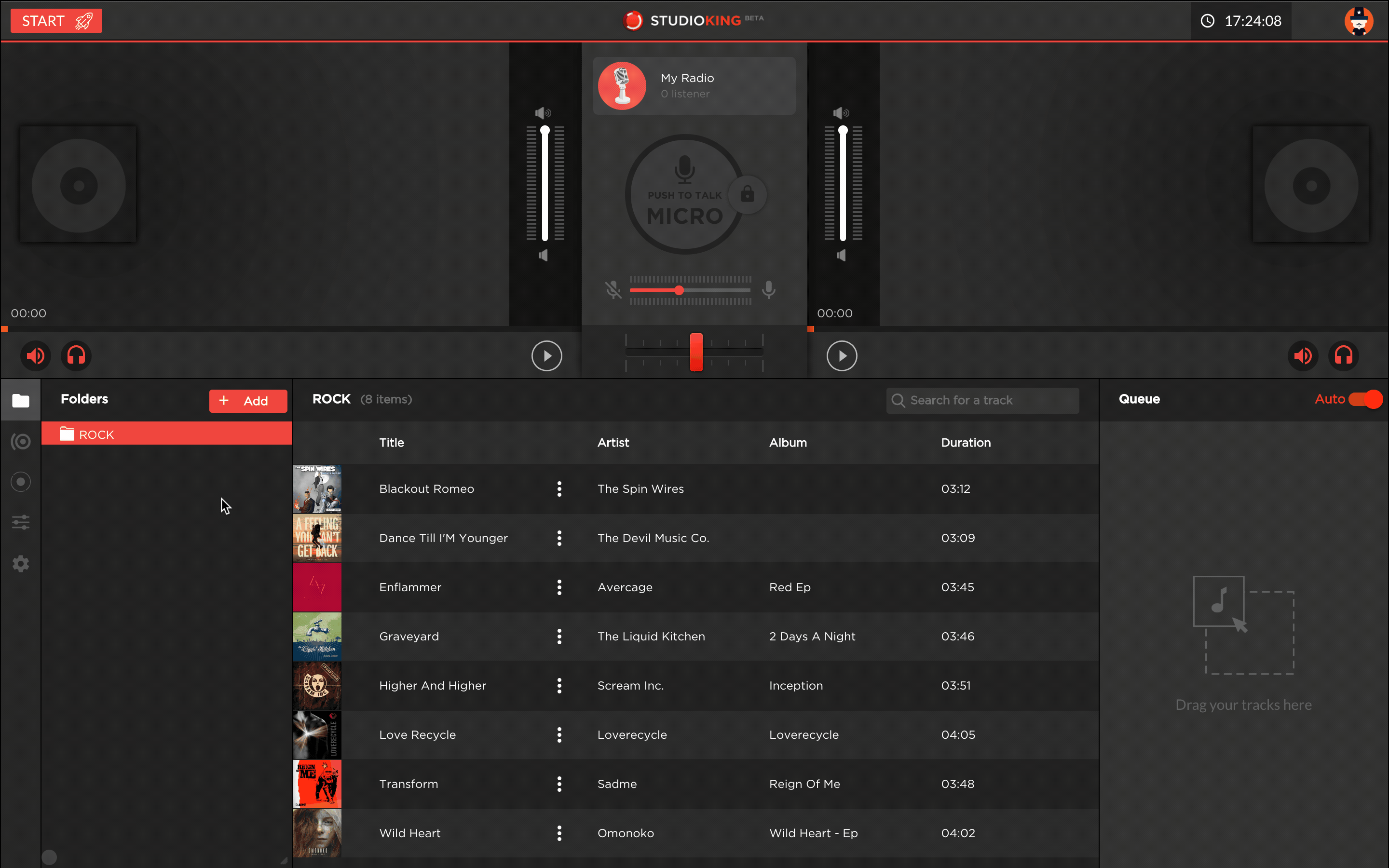 You can also access your file from the Recording tab > click on the three vertical points of the selected recording > Open in folder for Windows or Open in finder for Mac.